About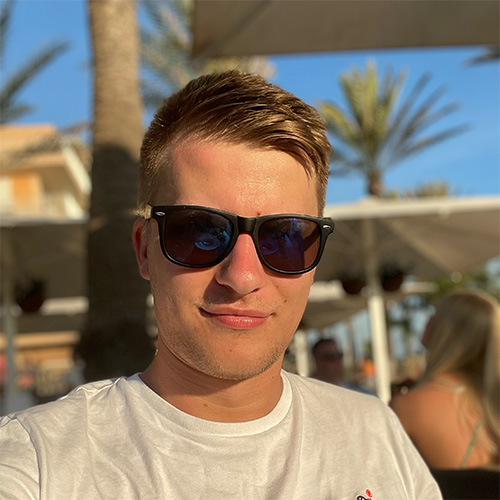 Hey! I'm Tim Geisendörfer from a small city called Fulda in Germany.
I design and develop PHP based Web Applications for over ten years, and I'm a proud member of the Laravel ecosystem since two years.
Outside of developing web applications and before the global pandemic I was touring as a DJ in an area of 100km around my hometown. That's why my Twitter handle is @djgeisi.